A brand with high power pulse, that brings you natural energy.
A desire to do things differently, with life. To reconnect nature to our diet.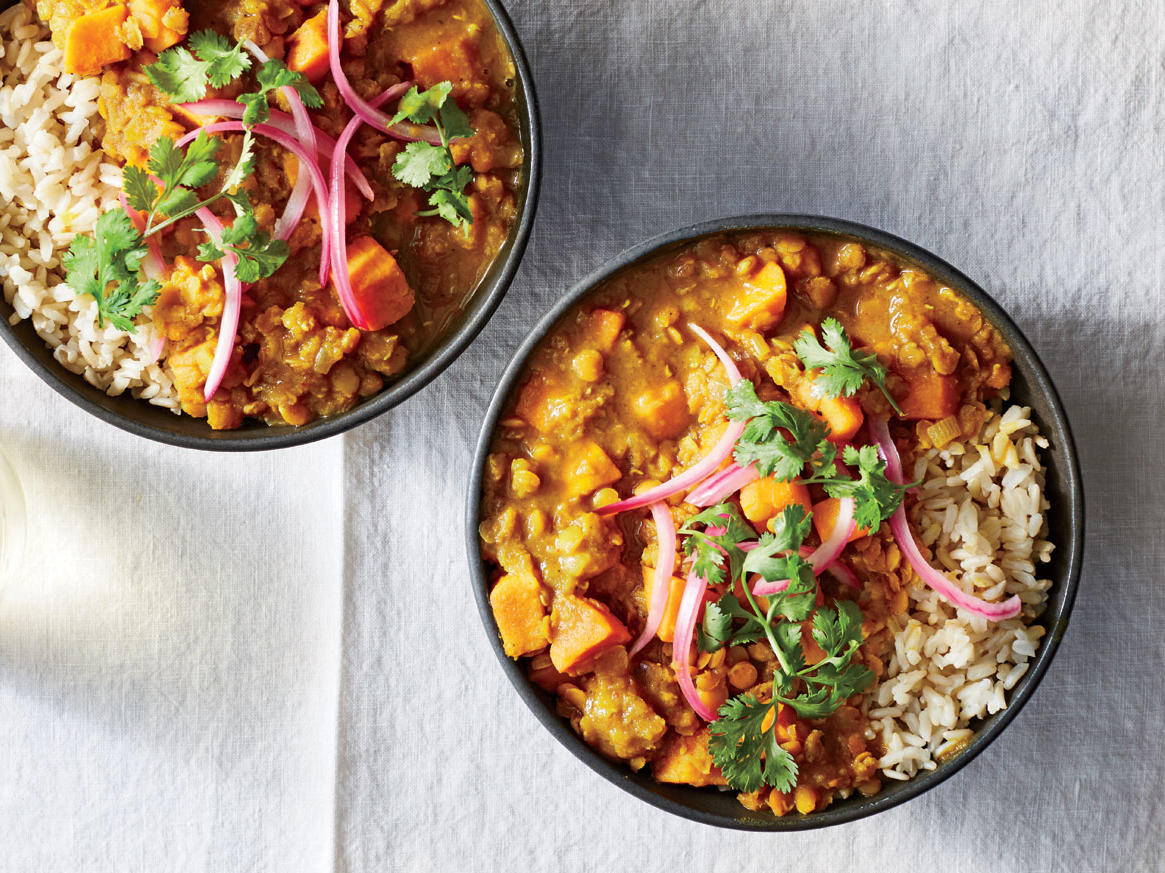 "2 years ago, when I read a UN report on the nutritional and environmental benefits of edible insects, I thought "This is it !" The best solution for protein. My father is an Olympic champion in sailing, I have always been passionate about sports and I could not find an effective source of protein. It was always from meat, too chemical, or not complete.
Inpulse's products give all active people their need for protein and macro nutrients."

Entrepreneurs and sports lover, we wanted to create a brand meeting our dream : nutritious and delicious product, as good for our body as for our planet. Products that make sense.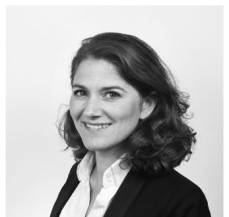 Mountain and dark chocolate expert
Supply chain big boss, fine gastronome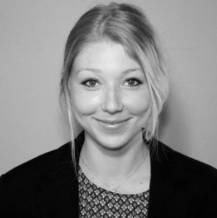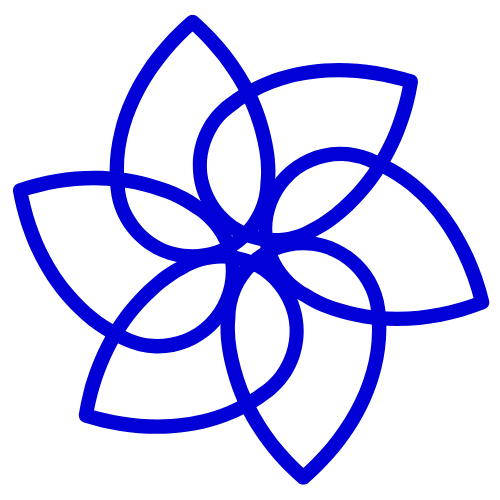 Really hand-picked ingredients, 0 additives, preservatives, flavor enhancers, sweeteners, etc.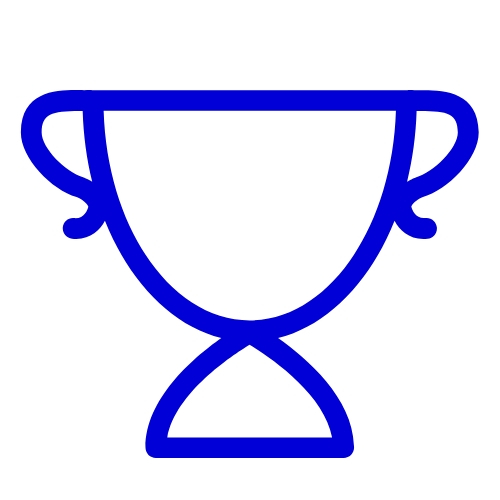 Our recipes have been developed with professionals of nutrition and sport, to bring you the best of the best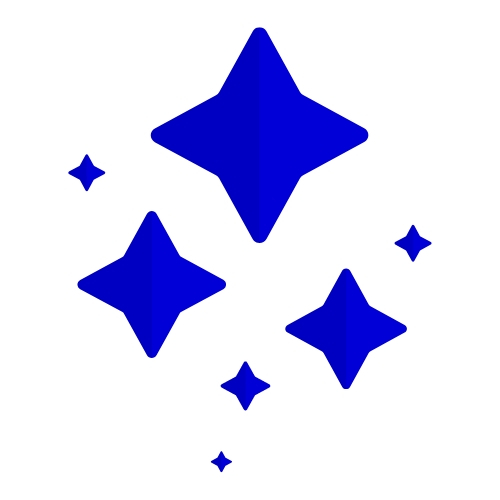 A lot of taste and happiness in all our recipes
Cricket powder : the best alternative to meat

The perfect protein source
70% protein, all amino acids
Highly absorbable
Crickets produce 99% less greenhouse effect than cows (United Nations, 2014)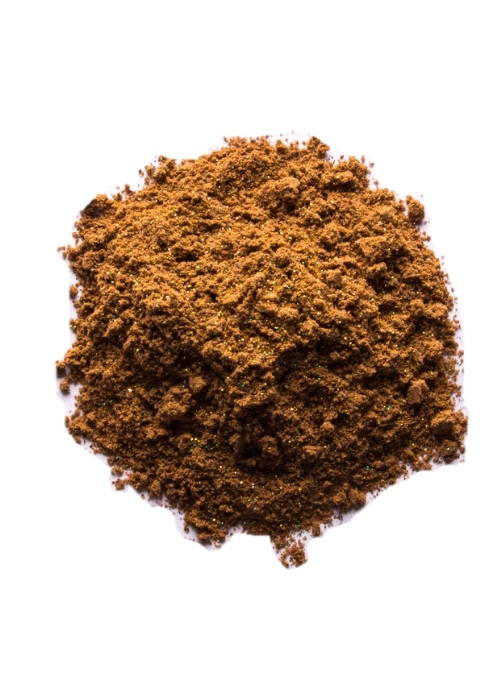 Naturally high in B12 vitamin, Iron, anti oxydants, fiber
A malty nutty flavor, add one spoon to every meal to make it a protein and vitamin boost